MANUFACTURING OF WEAR COMPONENTS
Abbey Wear Components Services are designated to efficiently and effectively solve your wear protection issues

ABBEY WEAR PROVIDES THE TOTAL PACKAGE.
MINING COMPONENTS, LININGS AND SERVICES.
Abbey Wear was established in May 2014. Under the excellent leadership of Juanita Human we aim to become the leading one stop supplier for all your wear components, wear linings, wear attachment systems, installations and maintenance needs.
Abbey Wear specialises in wear resistant applications in the Mining, mineral processing, power generation, material handling and other process industries. Our management has been involved with wear resistant components and materials such as Rubber, polyurethane, ceramics, AR steel and high chrome castings since 1989.
General engineering, design, and fabrication are also undertaken in conjunction with the wear protection systems.
The core business of Abbey Wear remains wear resistant linings and lined components, we are committed to maintaining consistent quality standards and continuous improvement in application knowledge.
Abbey Wear is a customer focused company, making us highly flexible and responsive to our customer needs. Through consistent delivery of superior performance and quality, we at Abbey would like to establish long term relations with all our clients, thereby achieving success in all that we do.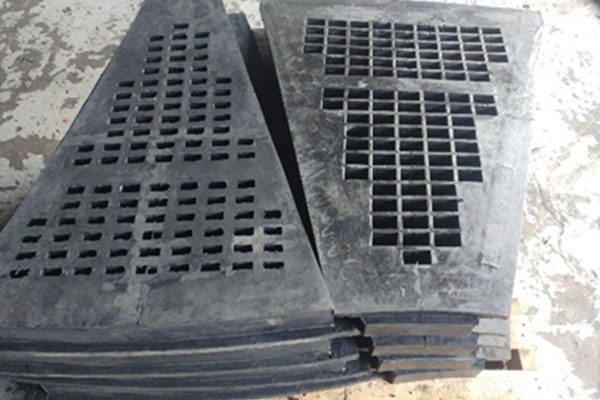 mill and scrubber components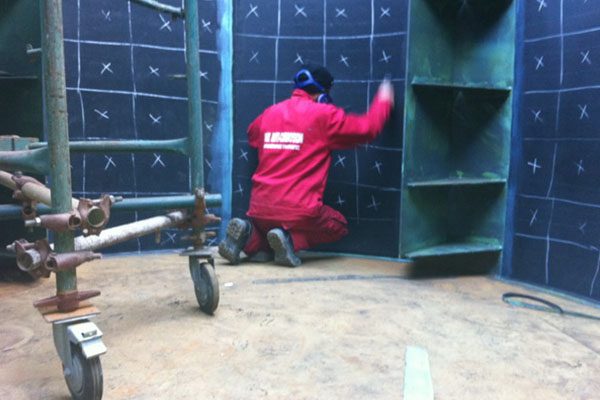 Extra SERVICES WE OFFER CLIENTS.
Abbey Wear Components Services are designated to efficiently and effectively solve your wear protection issues
Design: We design customized, cost saving wear and high temperature solutions for new and existing mineral processing and material handling system equipment..
Manufacture: The foundation of the abrasion resistant lining systems offered by Abbey Wear consist of different materials with a wide range of individual characteristics.
Installations: Proper installations require knowledge base on a wide range of experience. Installations of the engineered wear resistant linings are supervised by our specialists in our workshop or on-site anywhere in South Africa.
Abbey Wear provide the total package: starting with advise on application, measurements on site, design services, manufacture of liners, through delivery and proper installation
Quality policy: Our primary objective is to provide products and service of standard that satisfies the initial and continuous need and expectation of our clients.
HSE policy: We are committed to the pro-active approach to Health, Safety and Environmental procedures. All our employees carry up to date certificates for required qualification in order to carry out their daily duties in a safe and responsible manner.
1) Provide and maintain a safe work environment.
2) Actively seek to eliminate unsafe acts and behaviour.
3) Assess risk of all work activities to ensure acceptable standards are set.
4) Carry out planned and unplanned work to the same high health and safety standard.
5) Maintain good housekeeping on site and at our factory unit.